Donovan Electrical Contractors
Electrical Services & Supplies At Affordable Prices!
Trusted Since 1986, Serving Philadelphia, PA & New Jersey Areas
Donovan Electrical Contractors
& Supply Services – DBE Certified
DBE Certified Electrical Contractors & Suppliers Serving the Philadelphia, PA & New Jersey Areas
We would like to introduce our company to you, Holder Inc. t/a Donovan Electric & Supply, as a DBE electrical contractor and supplier in the state of Pennsylvania. We have been in business for over 35 years working in the City of Philadelphia and surrounding counties handling residential, commercial, and industrial projects. Holder Inc. came into existence because Mr. Holder wanted to open a respectable business were the consumer did not get taken advantage of over their electrical needs and requirements. After working for someone else for over 15 years and seeing the short comings in the electrical field he wanted to try to make a small but impacting difference. Mr. Holder came to realize that he would need to start his own electrical business from the bottom up and that is exactly what he did and he is still making strives to reach that pinnacle today. Holder Inc. also has had its DBE certification for over 25 years in the state of Pennsylvania and during this time we have been performing electrical services for the BSRP (Basics systems repair program) program in City of Philadelphia. Along with that City of Philadelphia program, we also have worked with their Philadelphia Corporation of Aging's Adaptive Modification Program (AMP). Since that first DBE certification in our home state, Holder Inc. has acquired it's DBE certification in 13 other states along the eastern seaboard of the United States to include PA, DE, NJ, VA, NH, MD, NY, CT, FL, ME, MA, RI, VT. Holder Inc. is looking forward to assisting you with any electrical problem or upgrade that you may require an electrical contractor for. Please give us a call today and let us show you that impacting difference that Mr. Holder wanted to start to make over 35 years ago.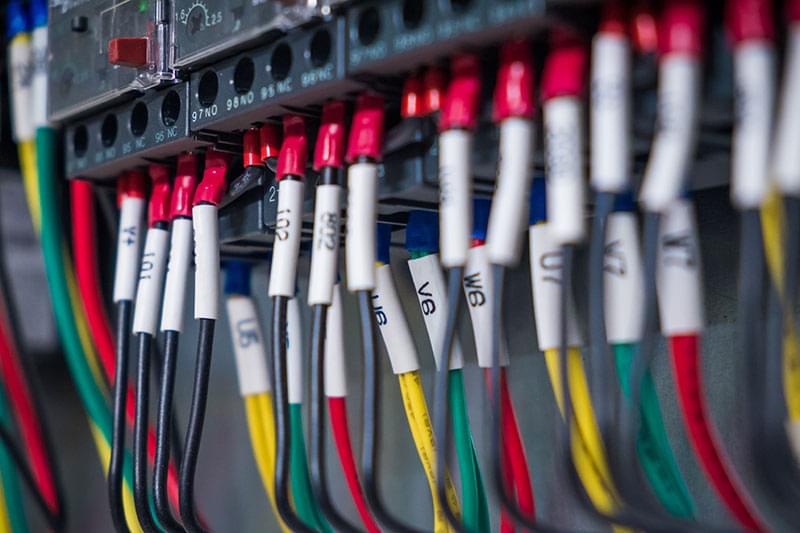 Our Mission
Holder Inc.'s mission is to provide quality electrical service at fair market value to the consumer within a timely manner. That service being either residential, commercial or industrial. We will strive to meet and exceed the consumer's expectations as they are related to the work performed by  our company in the electrical service industry.
We Repair Electric
We Repair Old Wiring
We Install New Wiring
We Troubleshoot
"We Do it All"
Right & Reasonably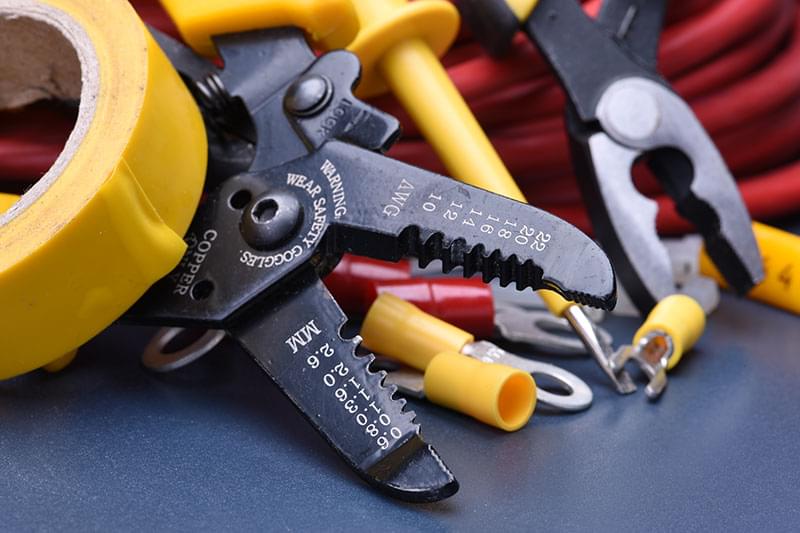 Berks County
Montgomery County
Philadelphia county
Bucks County
Chester County
Delaware County